Nah.... Akak dah mesken.... Nak beli tiket flight lagi kannnn?
Pitammm tgk sale sana sini. Ada sesiapa cari airfryer?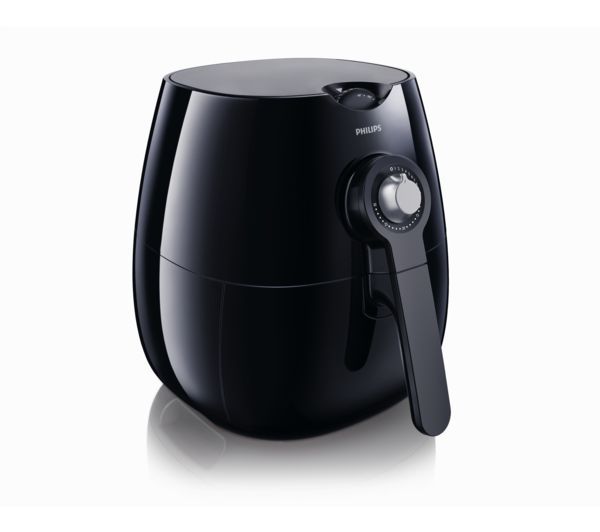 Tgh SALE. RM650 including shipping to Malaysia. Sapa nk kirim kena byr full okeh. Sbb akak nk stanby beli tiket flight.
Lepas tu kitchen aid pun sale. Uk spec x perlu transformer2 bagai. Boleh terus masuk je kat socket malaysia.
Aritu aku dah menggila shopping kat mothercare. Jenis pulak mak subscribe notification email mothercare kennn? Sale 70%. Dress chantek2.
Pastu pi deliver kat store sbb akak malas nak bayar delivery cost. Ada pulak clearance disitu. Aku dengan yati la dok menanguk cari baju. So dapat lah dress and baju sepasang dengan seluar 60pence and 70pence.
Keluar mothercare plastic kiri kanan pegang. Pitammmmss
eh. Btw 60pence tu lebih kurang RM7 kat malaysia.
Tu pon tujuan masuk mothercare nak beli baby carrier brand mothercare. Kalau x silap GBP19.90 harga dia. Tgk kat website macam memenuhi ciri2 keselamatan. Tapi masuk tgk sale terus lupa. Howwwwww??
ujung2 aku x beli lah.
Cosider jugak nak beli mothercare bottle warmer sbb murah, GBP9 sahajork. Tp x tau ok ke tidak..
Kesimpulannnya summer adalah di mana duit kau keluar secara tidak sengaja. Pitammmsss